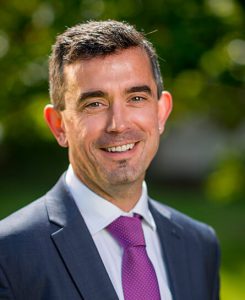 Tom Arrand will not now be joining the College as Principal in September 2018. Due to a change in circumstances Tom will be staying on as Acting Head at Monmouth School for Girls.
The trustees are delighted to announce that Chris Randell has been appointed as Acting Principal for the 2018/19 academic year. Chris joined Padworth as Deputy Principal in November 2013 from an international school in Prague, where he had been Assistant Principal. Prior to that he was a languages teacher and Head of Department in a number of large independent schools in the UK.
Chris will provide strong leadership for the College in the next stage of its development.