Welcome to Padworth College! We will be delighted to review all applications to the College.
Our admissions process is in place for us to get to know you and for you to get to know us. Our broad and flexible GCSE, A Level and Foundation programmes can be adapted to each individual student to maximise both academic and personal success.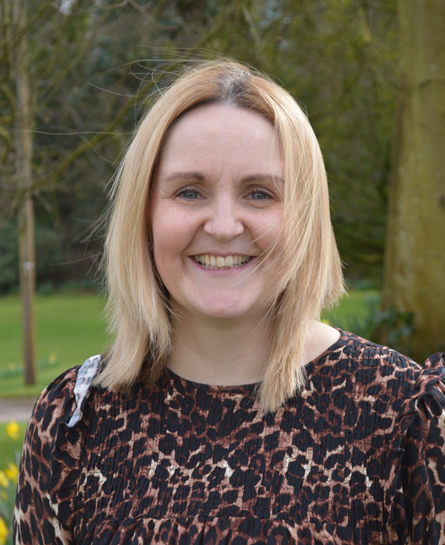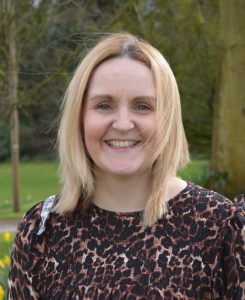 We require all applicants to have an admissions meeting with a member of the academic team, during which we will offer expert and honest advice on programme and university selection. During this meeting, applicants will also have the opportunity to find out more about College life. Applicants may be required to sit an entrance test.
We encourage prospective students and their parents to visit the College to meet the Principal and the academic team and to explore our excellent facilities. Applicants are welcome to join us for a Taster Day, which will give them the chance to experience life as a Padworth student. For those considering boarding, it is also possible to stay overnight.