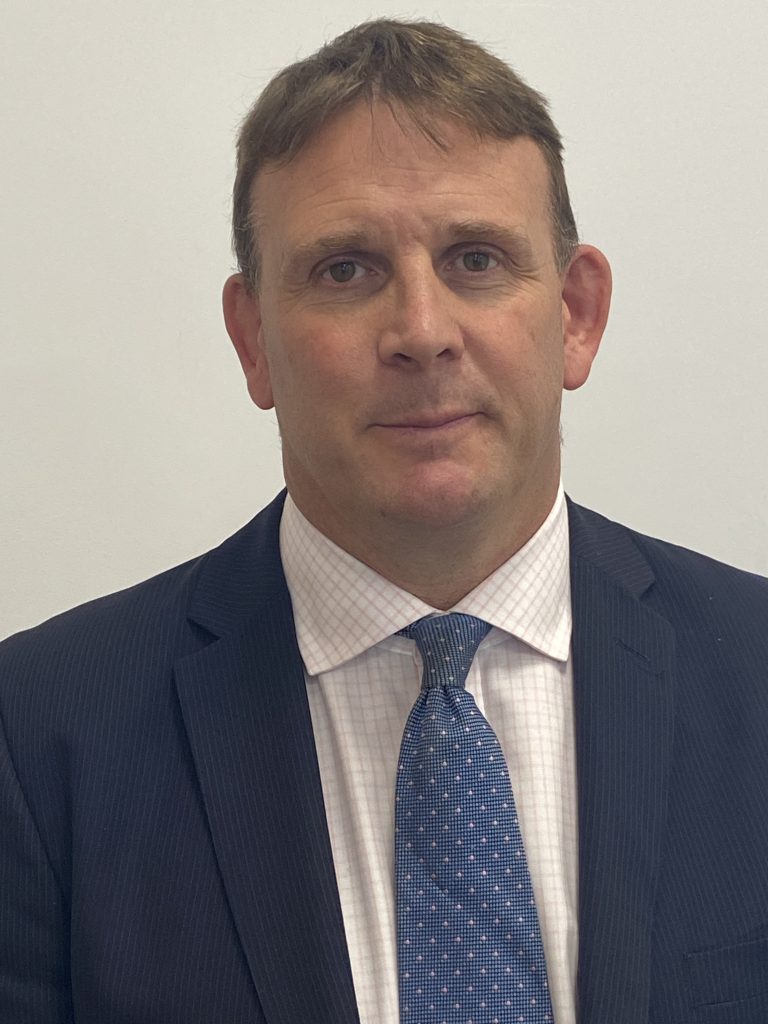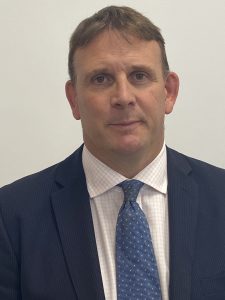 Each year, we welcome up to 100 students to study with us at Padworth. They are united by one ambition – to gain to entry into leading universities across the UK and other key destinations. Our students, working with our experienced and highly skilled staff form, a vibrant and multicultural community.
At Padworth, we provide the foundations for independent learners who develop a passion for life and learning. We treat every student as an individual, but it is also important that they participate in College life as a team player, whether that is on the sports field, during a walk in the countryside or in the classroom. Our 'classroom' at Padworth operates in every environment and every day of the week.
Our boarding and teaching staff are approachable, friendly and supportive. It is our aim to provide a positive, caring, family-orientated and safe environment in which each individual is valued and respected for who they are.
Today, we all live and operate in a global environment. That is why pursuing your academic studies at Padworth will provide you with a fantastic international experience for life.
Please contact us to arrange a visit to experience Padworth College for yourself.
Crispin Dawson
Principal