! – Code snippet to speed up Google Fonts rendering: googlefonts.3perf.com – > <! – End of code snippet for Google Fonts – >
Welcome To Padworth College
We are a small sixth form international boarding college, offering a highly personalised education, preparing students from all over the world, aged 14 to 19 years, for entry to leading universities globally. Since we were established in 1963, we have helped thousands of students from the UK and overseas achieve excellent academic results and gain entry to some of the best universities in the UK. Situated on a beautiful campus, close to the university town of Reading and within a 50 mile radius of 40 universities, including 7 Russell Group institutions, we are a great place for students to live, learn and thrive.
Padworth Voices
We pride ourselves in maintaining a high level of contact between staff, students and parents, with all students supported by their own Personal Tutor throughout their time at the College.
"
Studying at Padworth has taught me not only theory, but real life skills and lessons. I know that no one will judge me, but will guide me on the right path, providing the care and support that I need. It has taught me that studying should be only for my own goals and I have changed a lot as a person, developing multilaterally. I have also developed a desire to study Science.
Valeria from Moldova
The things I enjoy most about studying at Padworth are the relationships and intimacy between everyone. Other than being a school, Padworth College feels like a community and family and that is something I have not experienced previously. I've made many good friends at Padworth and I'm thankful for their help and support in school.
Howard from Hong Kong
I am in Fison House – the 'best' house at Padworth! In my time here, I have made many friends that I will maintain contact with when I leave. I will remember the evening walks, dancing in the orchard and watching the sunset in front of the main building (Padworth House).
Portia from Malawi
"
We just wanted to express our gratitude for the great support and the kind understanding all of you offered Larissa during the last year. One cannot overestimate the freedom you granted her at the beginning of the year. Thanks to the fact that she could take all the acquired steps at her own pace she was eventually able to succeed. It's been an amazing journey for her, both academically and socially, and we are absolutely stunned by what she achieved in these past months.
Parents of Larissa from Switzerland
I thank you on behalf of Hong Anh's family. You have done a great job for my daughter. She is happy at Padworth, where I know she will benefit from the support of her teachers and the school's staff. I am very happy to leave my child in your care. Thank you.
Mother of Hong Anh from Vietnam
I'm thrilled that Téo has an offer from King's College London, McGill and he's hoping for an offer from LSE. Padworth College has made such a difference to Téo - how wonderful to see Téo so motivated for his studies now compared to 2 years ago!
Agent of Téo from France
"
At Padworth, the classes are small compared with other schools. It was therefore easier to ask questions and to be a more active participant in class. The teachers took responsibility for me and the whole class, which greatly helped with my academic study. The subject teachers and my classmates provided a positive atmosphere allowing me to focus on both my studies and free time. This enabled me to work hard and play hard!
Sunny from China
My academic experience evolved considerably at Padworth and made me the focused and motivated person that I am today. Padworth is a very independent and international school and I enjoyed the fact that there are a lot of people from different countries. This helped us make a connection with each other and improve our skills in terms of meeting and interacting with people from different cultures.
Rafael from Angola
I would recommend Padworth for a number of reasons - the College's location as I love the countryside - plus, the diverse student body and the friendly relationships that students get to develop with their teachers. The disciplines that I study were intellectually stimulating and I learned a lot over the 2 years that I was in the sixth form.
Téo from France
Padworth had smaller class sizes (than my previous school), which I enjoyed very much.  For the first time, I was able to perform lab experiments independently.  The experiential, hands-on learning that Padworth provided played an enormous role in the development of my passion and love for the sciences.  Smaller class sizes also meat closer relationships with teachers.  It was easier to ask questions and clarify doubts.
Precious from The Philippines
I can confidently say that studying at Padworth was nothing less than a privilege for me.  Before coming to Padworth, I was always in classes of at least thirty students and I never got the individual attention that I needed.  Padworth provided me with the one-on-one learning that I needed.  I aspire to be a Doctor and Padworth gave me the solid foundation that I needed to go to Medical School.
Aidan from Portugal
Beyond The Classroom
Our Enrichment Programme includes a varied programme of sport, social and recreational activities and trips throughout the week, as well as regular excursions every weekend. The programme is designed to foster team spirit and confidence and to provide opportunities for students to add value to their university applications.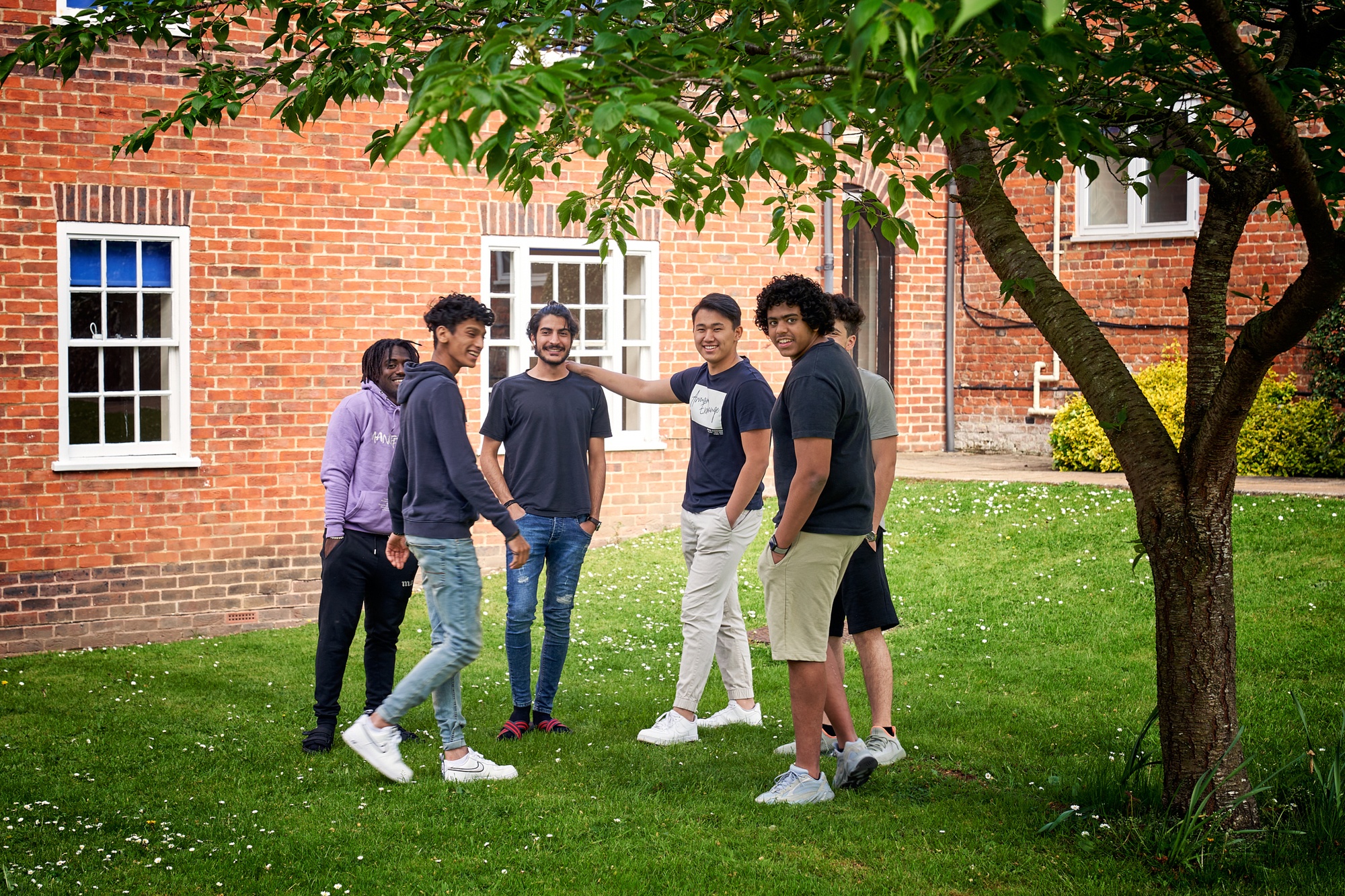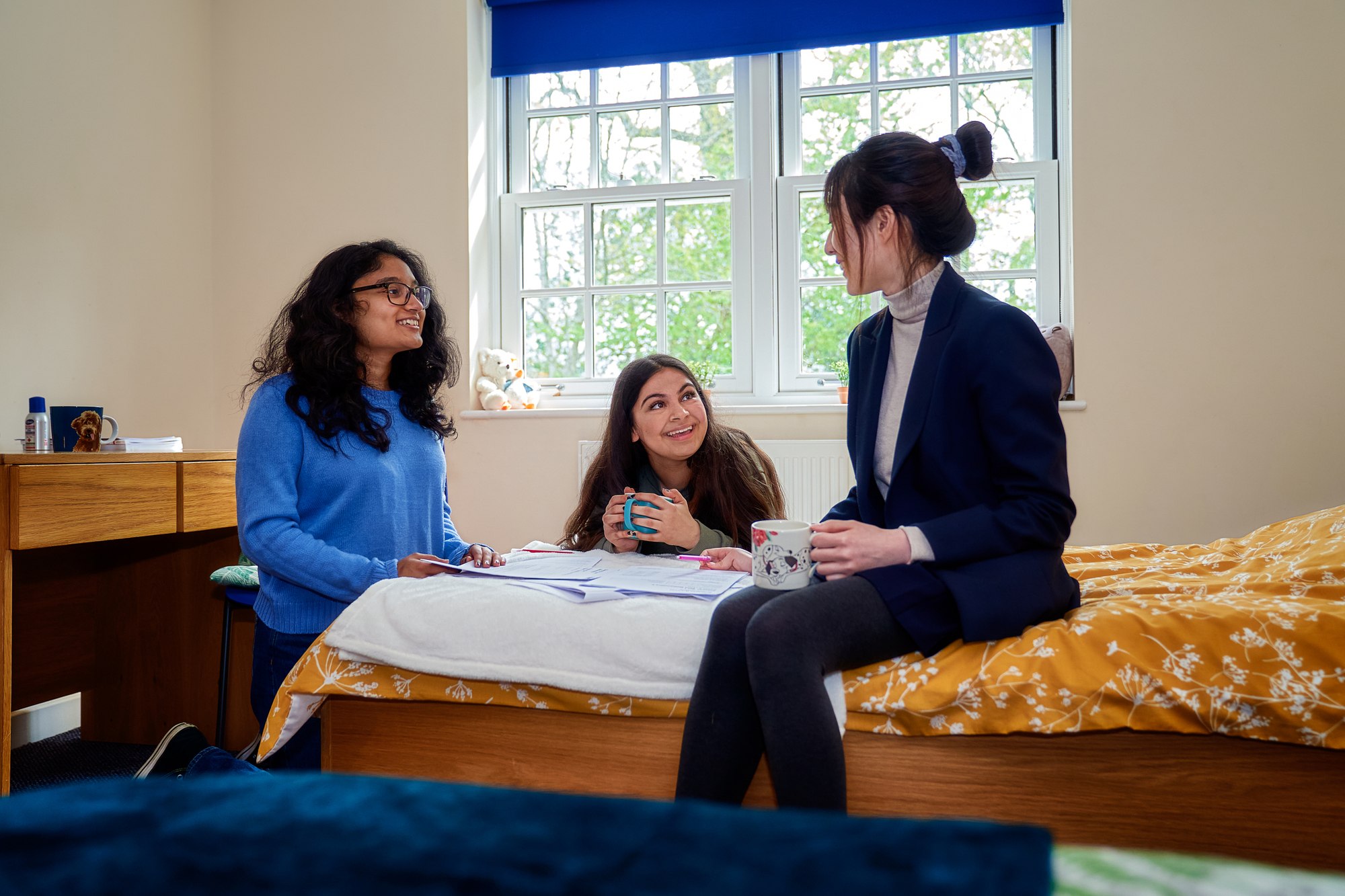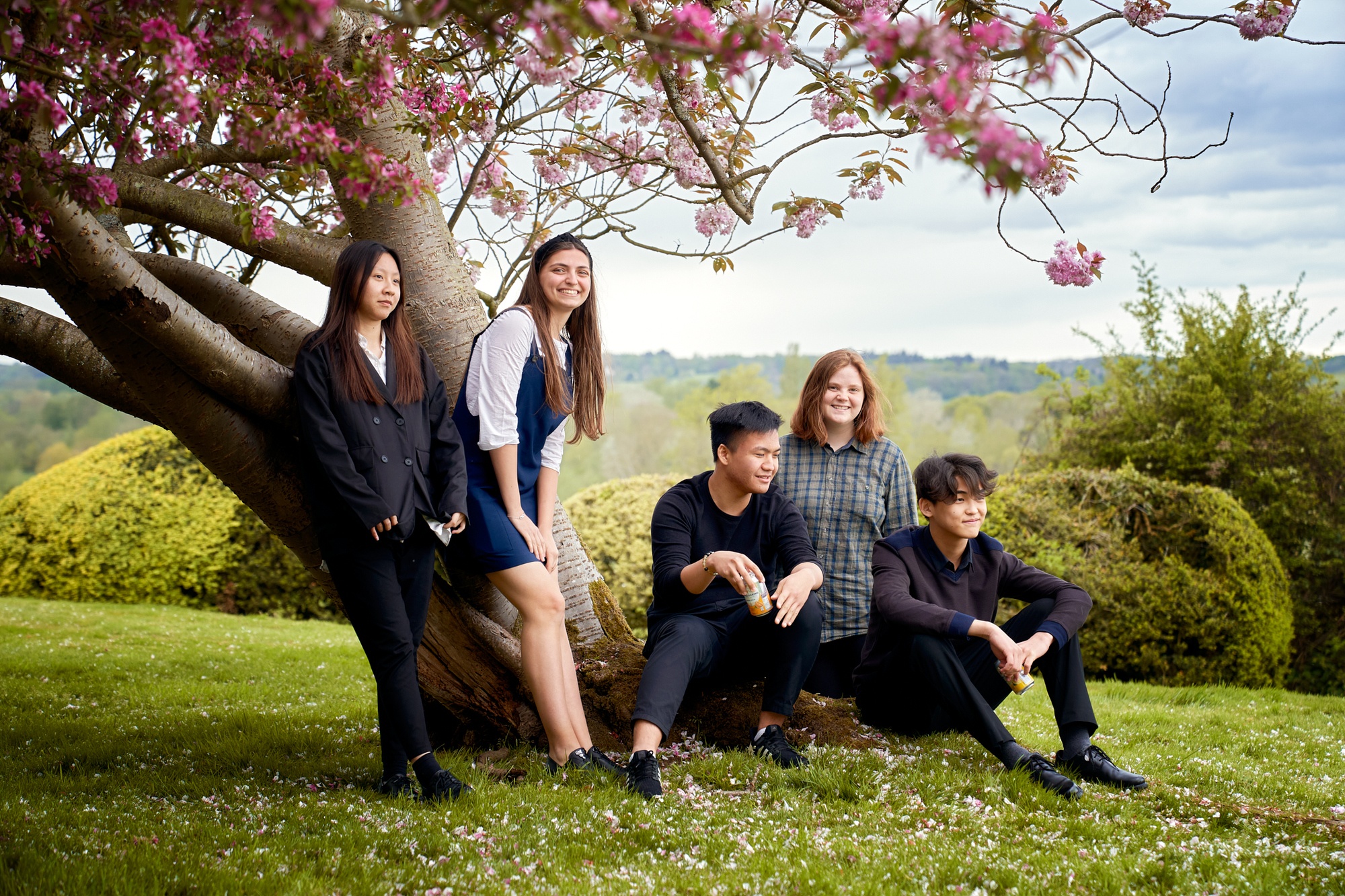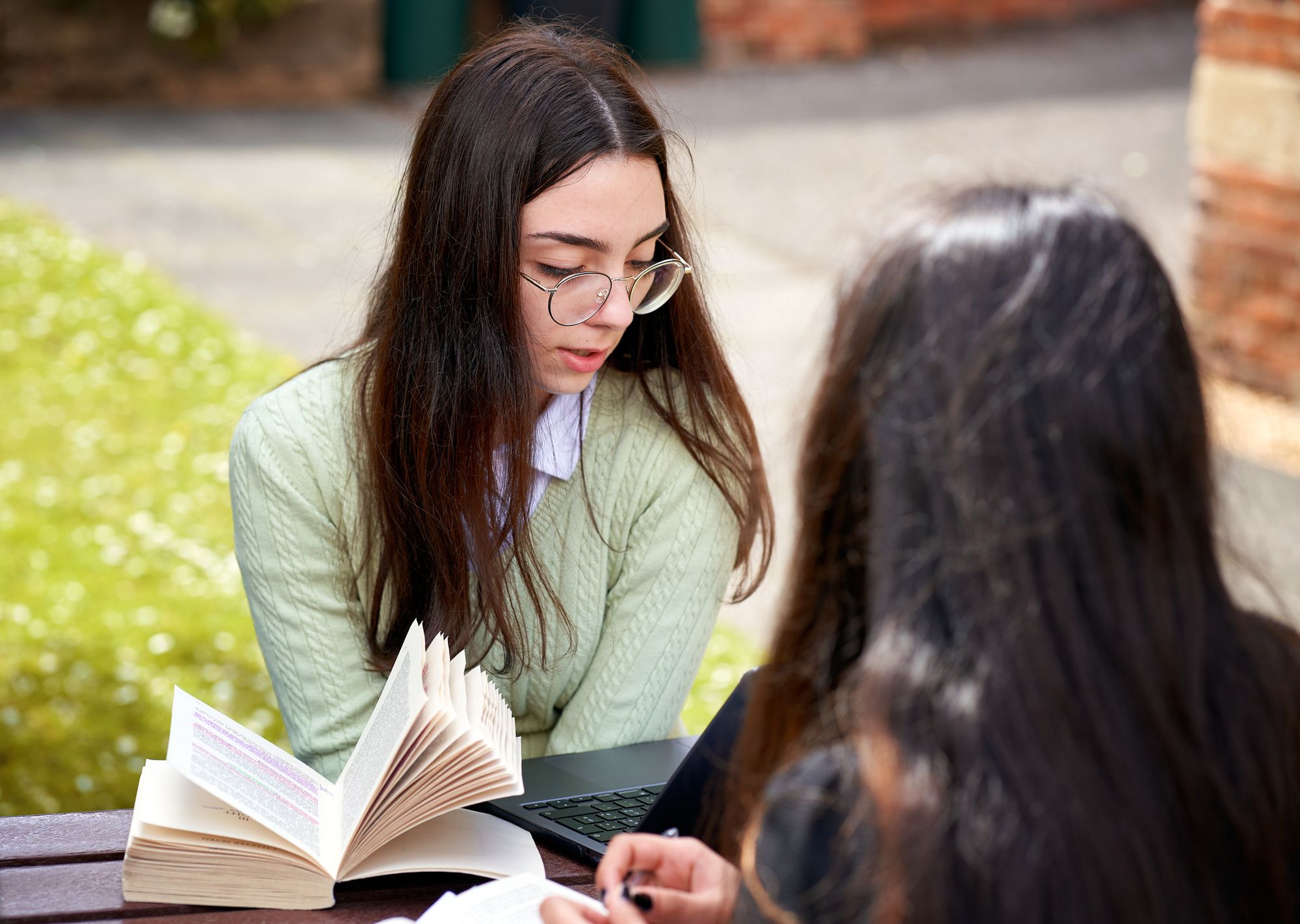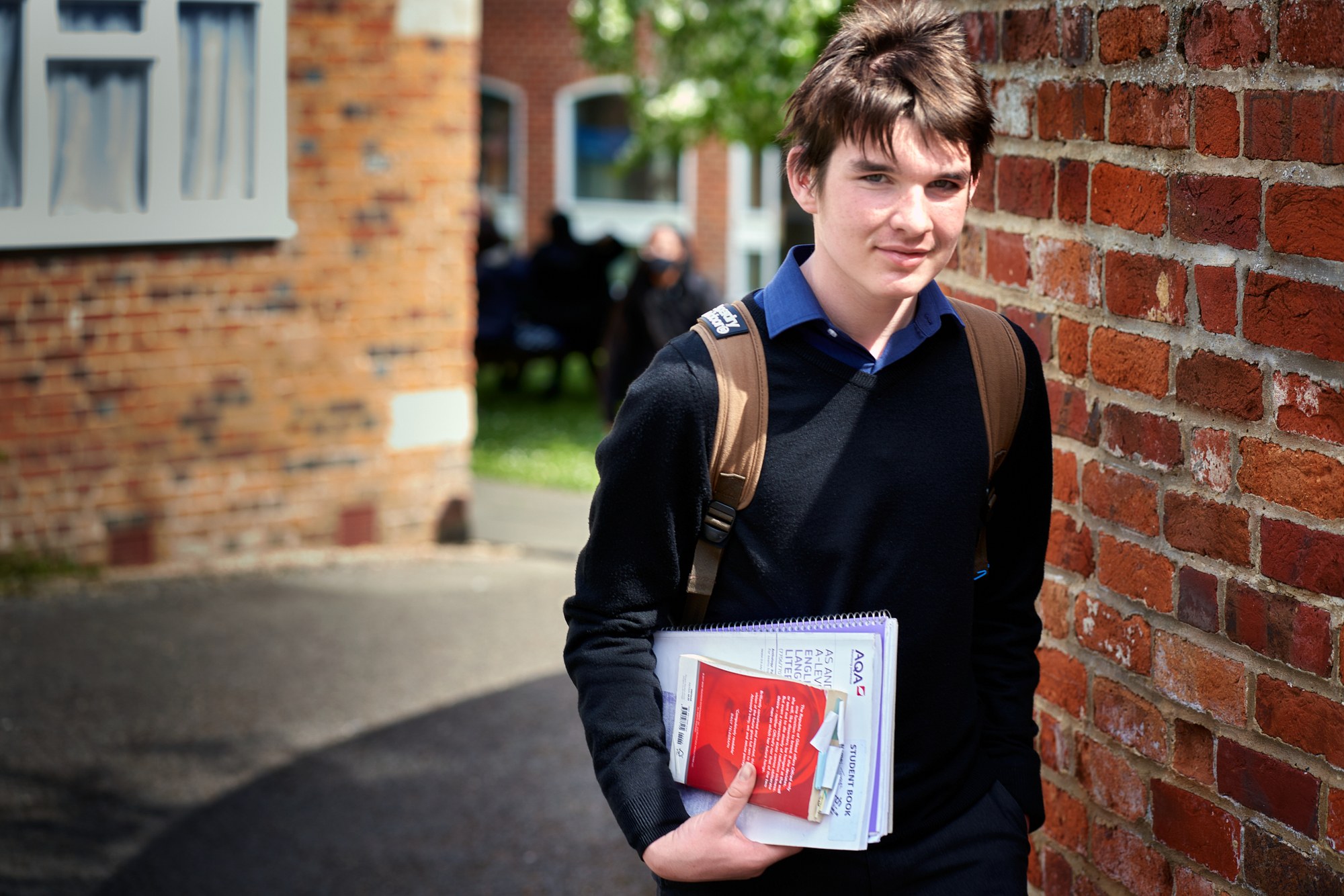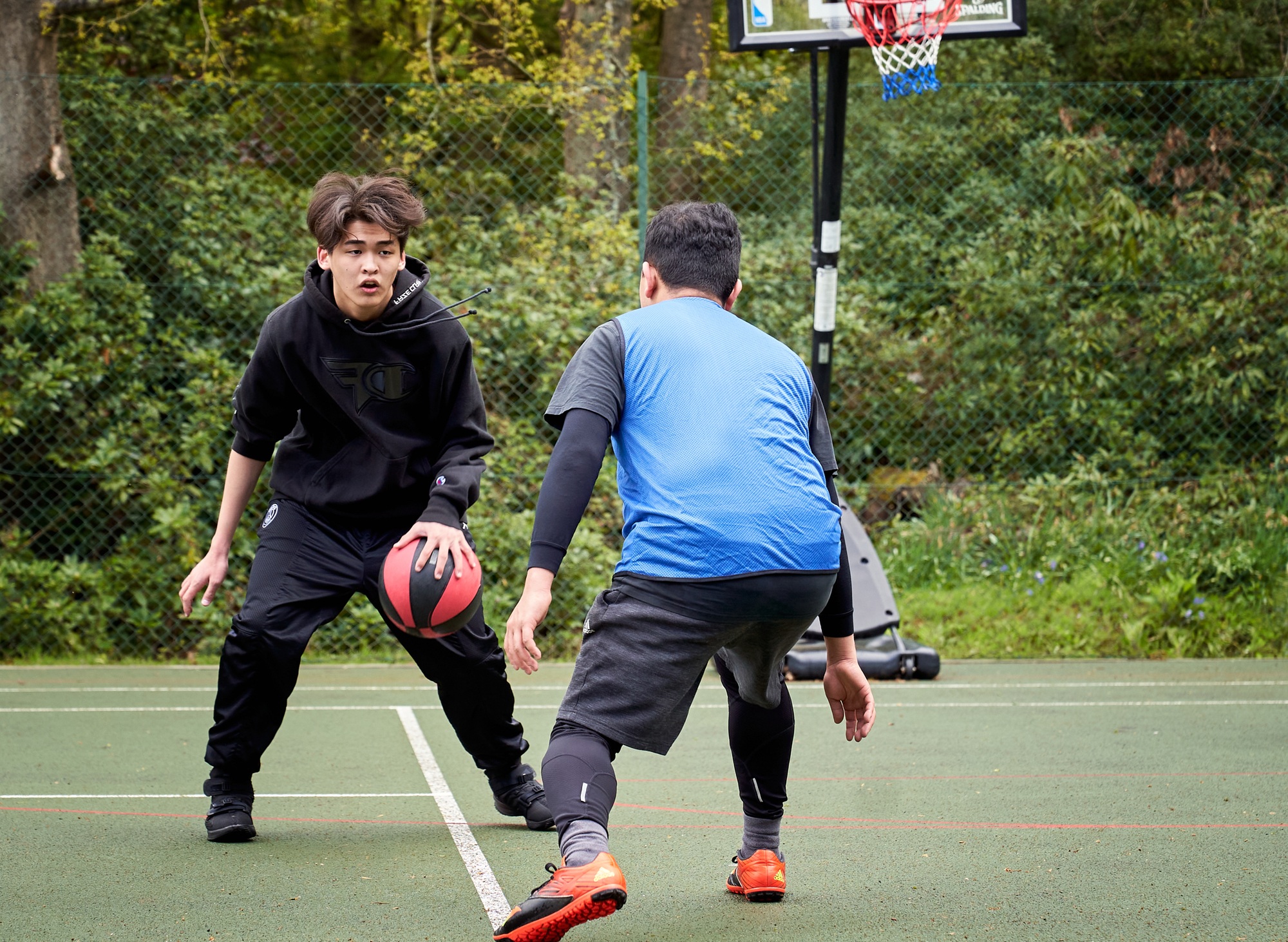 Latest At Padworth
Padworth students live active lives! A selection of recent news from the College can be found here.